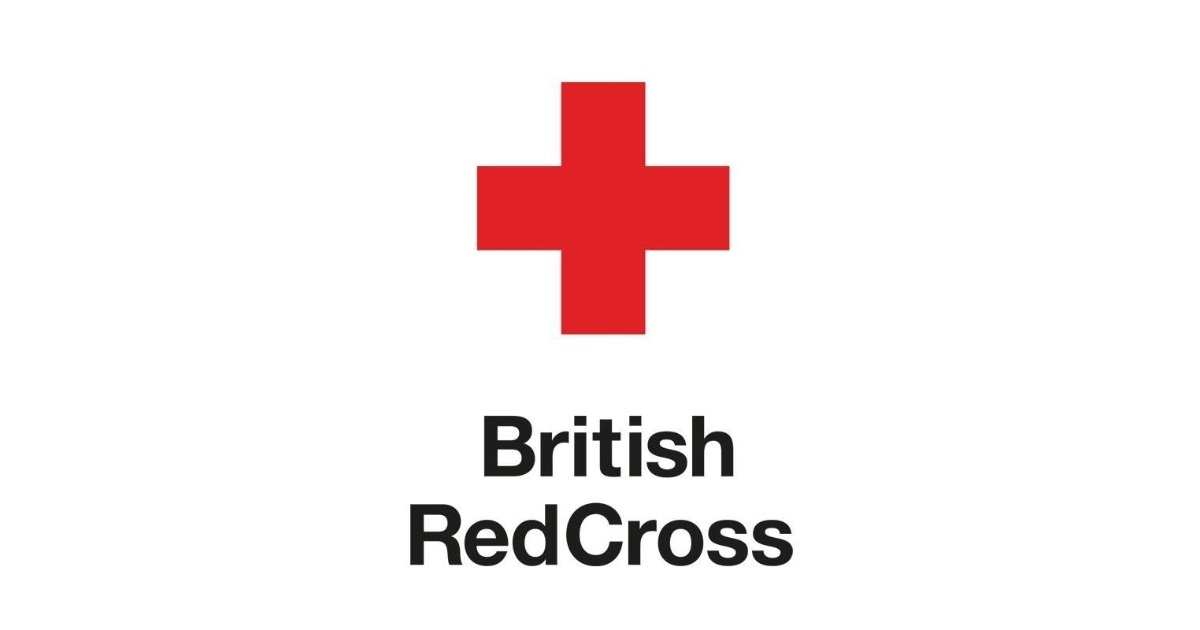 First Aid Training – Pilot – Volunteer group sort
The British Red Cross have offered to deliver a free 2 hour First Aid Course. This is a non qualification course but a certificate of attendance will be awarded. The course can be delivered most evenings and will be arranged between the tutor and group. Maximum 15 people and venue needs to be provided by the group. The session can be tailored to suit the group. Ideally the group will be based in Newcastle or the surrounding areas. If the course is successful then more may be arranged in the future across the UK.
If any group is interested they can contact me.
babdirector@bab.org.uk
07720 238614