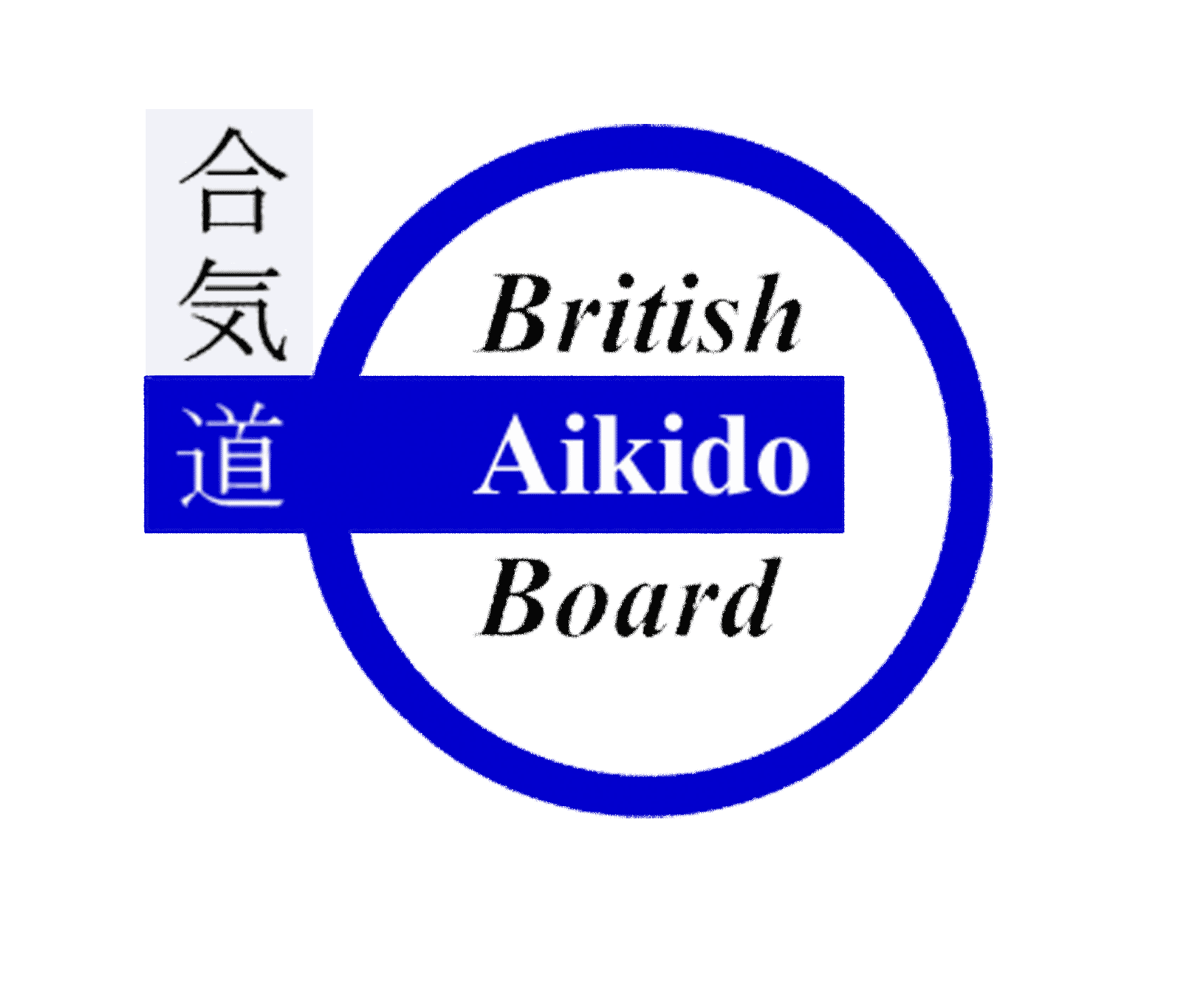 Coronavirus Update for Aikidoka 28th May 2020
Coronavirus Update for Aikidoka
Recent Government announcements have indicated a move towards allowing elite sports, including contact sports, to resume training under strict protocols, which include the medical supervision of sessions.
Whilst it is encouraging that such guidelines are being implemented through National Governing Bodies, as yet there is nothing to suggest moving towards the opening up again of aikido clubs in the near future.
We are however regularly monitoring the position and will update members on progress.
Keith Holland
Chairman BAB