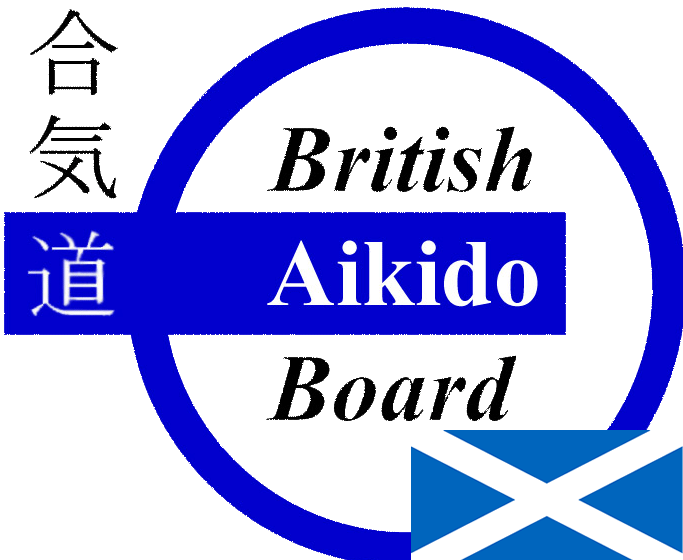 Supplement 26 to the Coronavirus Guidance – Scotland.
Supplement 26 to the Coronavirus Guidance  – Scotland 
Currently, the BAB cannot recommend that Scottish Aikido clubs open indoors, But outside up to 15 Adults can NOW train socially distanced,
Adults Socially Distance Aikido indoors should be able to return after 15th May 2021.
https://www.gov.scot/publications/coronavirus-covid-19-stay-at-home-guidance/#history
This link shows revised information from the road map issued by Sportscotland. 
To minimise the risk of spreading the virus, you must stay at home as much as possible. By law, in a Level 4 area, you can only leave your home (or garden) for an essential purpose.
There is a list of examples of reasonable excuses below. Although you can leave home for these purposes, you should stay as close to home as possible.
To minimise the risk of spread of coronavirus, it is crucial that we all avoid unnecessary travel.
To participate or facilitate in an organised outdoor non-contact sport or exercise in groups of up to 15 people.
Scottish Government has also now published a new Coronavirus (COVID-19): timetable for easing restrictions document.
The key indicative dates most relevant to the sport sector are:
5 April For 12-17 year olds
Outdoor contact sport can resume.
26 April (Described as a move to a modified level 3 for mainland Scotland.)

Gyms
Gyms can open for individual exercise (NB: Scottish Government has previously used 'gyms' to refer to indoor sports facilities generally).
17 May (Described as a move to level 2.)

Outdoor sport
Outdoor adult contact sport can resume.
Indoor group exercise
Indoor adult non-contact group activity can restart.